Couples Session - We Rise As One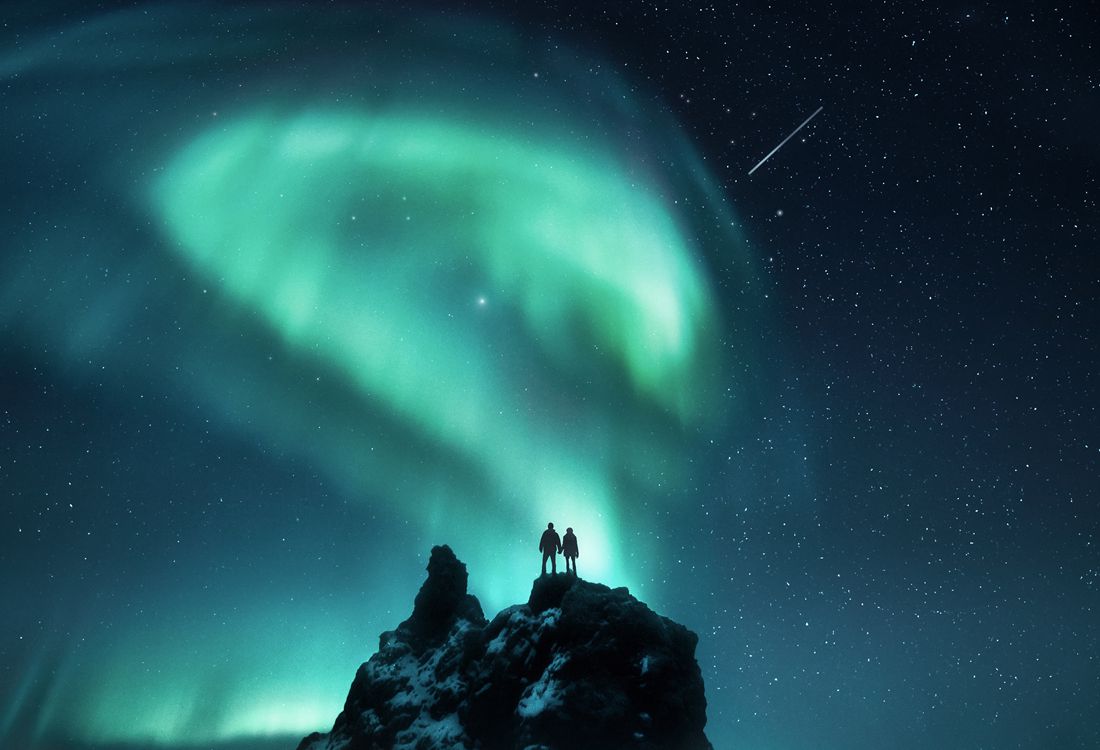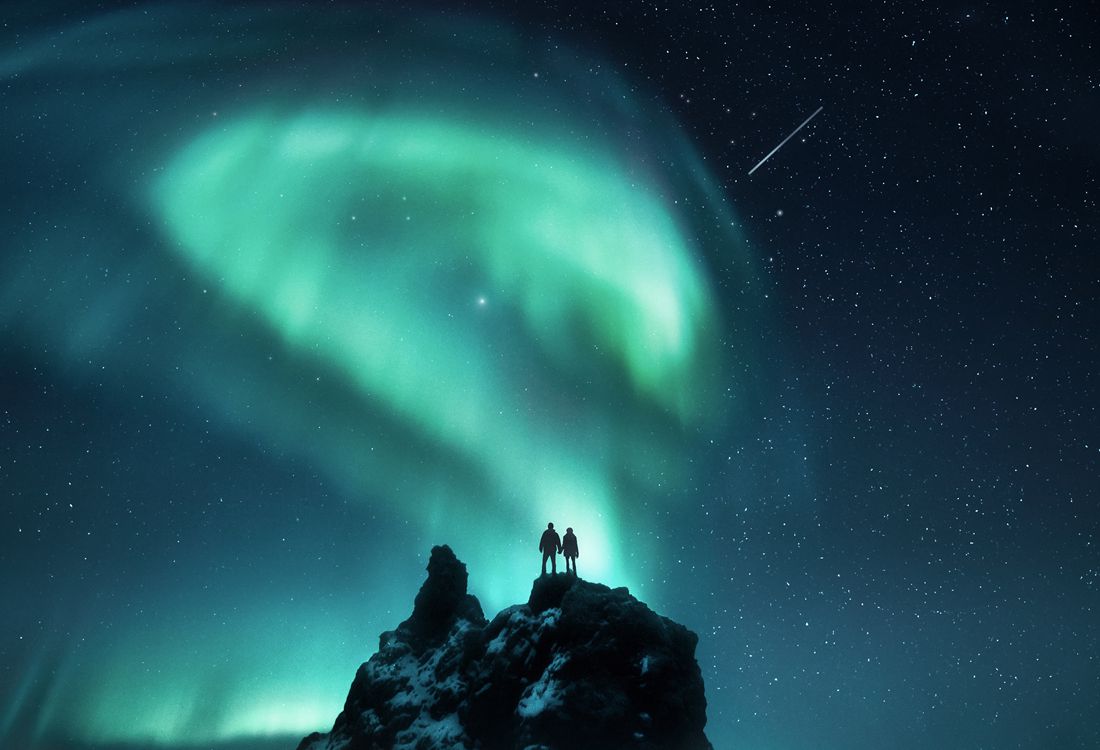 Couples Session - We Rise As One
We Rise As One Couples Session
This Session takes place on a 3-way call or Zoom/Skype.
is for all COUPLES ready to end the war on the planet by being the example in relationships and LIVING LOVE
This session is completely designed after you as a couple after your needs and current present chapter on your journey.
Several techniques and practices available to really help support the intimacy, honesty, heart to heart communication, while also practicing listening,
We can apply several different tools to our session together that will be and feel very nourishing and amazing for you and your beloved partner.
Oneness/Unity Practice, GeneKeys, Forgiveness Practice, Honest Heart To Heart Communication, Talking Stick Practice, Listening and Repeating, Prayer, Meditation and Stilling our Inner Waters, Wholebrain State etc
This Session takes place on a 3-way call or Zoom/Skype. An invitation is for both partners to be in two different spaces during our call for an opportunity to 'feel our own energy' meaning being in sovereign space brings flow ease. Ask me why and I can share more about this practice.