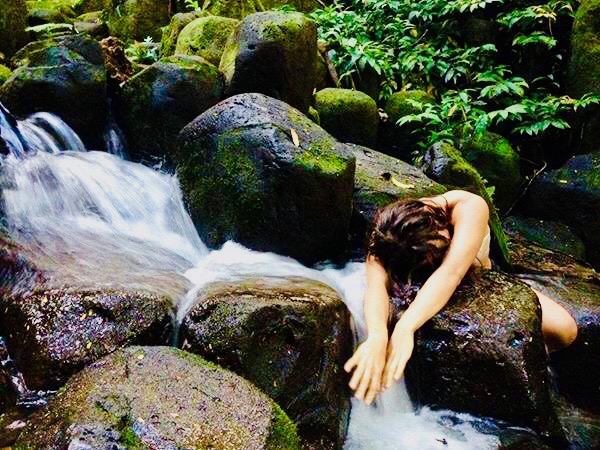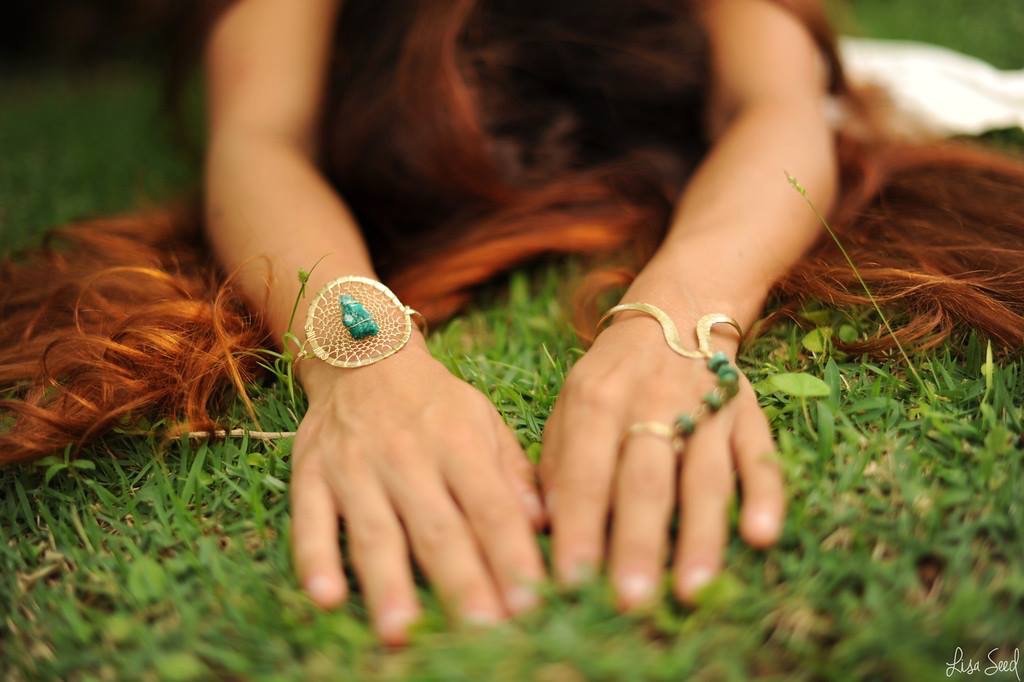 AloHA
WELCOME
dEAR
BELOVED HEART
.
We Rise As One
is a
portal
.
adventure
exploration
for
y o u
w e
to open to your
o u r
highest potential
as
LIVING LOVE
e m b o d i e d
we are divine beings having a human experience
here to stabilize the field in the collective consciousness
through love and embodied unity
oneness consciousness
transcending all duality, separation, and war on this planet,
both within us as vessels and in all of our relations so that we can truly LIVE to experience
heaven here on earth
EMBODIED AND ANCHORED IN
on this planet
through OUR BODY and consciousness
as we are antennas of awarEness
and LIVING
walking prayers of
LOVE
IT TRULY BEGINS WITH US
'YOU ARE THE ONE YOU HAVE BEEN WAITING FOR'
'WE ARE THE ONES WE HAVE BEEN WAITING FOR'
By practicing the inner-alchemy of unity
and imploding everything "going on" in the external, into love, forgiveness, benevolent compassion, gratitude and diving deep into our blueprint and EMBRACING the so called "frogs" and shadow aspects playing out in our subconscious we are able to ACCESS OUR HIGHEST POTENTIAL
WE HAVE A CHOICE
TO BE
SUPER NAVIGATORS OF ENERGY
It's all really ALL about becoming
CREATORS OF OUR OWN ENERGY
when we practice this
and apply the willingness to walk the journey
sovereign
the energy is pulled back into our vessel and the fountain of pure life force and creative force flows through us
pure energy
free energy
within us
as the sovereign vessel
The indigenous describes this "reality" on earth as a metaphor of our own collective consciousness so anything playing out in "the external" is actually a reflection of "the internal".
We can run around trying to change things in the external but really, it was always an inside job.
By inner-standing
how our blueprint works we have the breakthrough
For humanity to RISE AS ONE
WE practice applying simple
codes
of
unity
to shift our awareness and transcend our double strand of DNA that is founded in separation and duality consciousness into a more advanced "technology." This may all seem super sci-fi but its actually SUPER simple and practical.
We can't really LIVE in ONENESS unless WE APPLY certain navigational TOOLS/teachings and practices for our consciousness to make the leap out of SEPARATION/DUALITY
.
welcome to a journey,
beyond your wildest dreams of what you thought was possible, and fully live a life navigating from freedom in how you perceived this reality to be into what it always was - a holographic reality reflecting your own vibration - back to you.
let's dive right in
and unlock our hidden potential
from within
for the benefit and well being of ALL OF LIFE
WE LOVE WE
WE GOT THIS

WE RISE AS ONE
TOGETHER
.